These quick and easy homemade biscuits are
a perfect match to any of our other recipes!
Serve with our Wild Game Mississippi Pot Roast
or our Bacon & Blue Cheese stuffed tenderloins!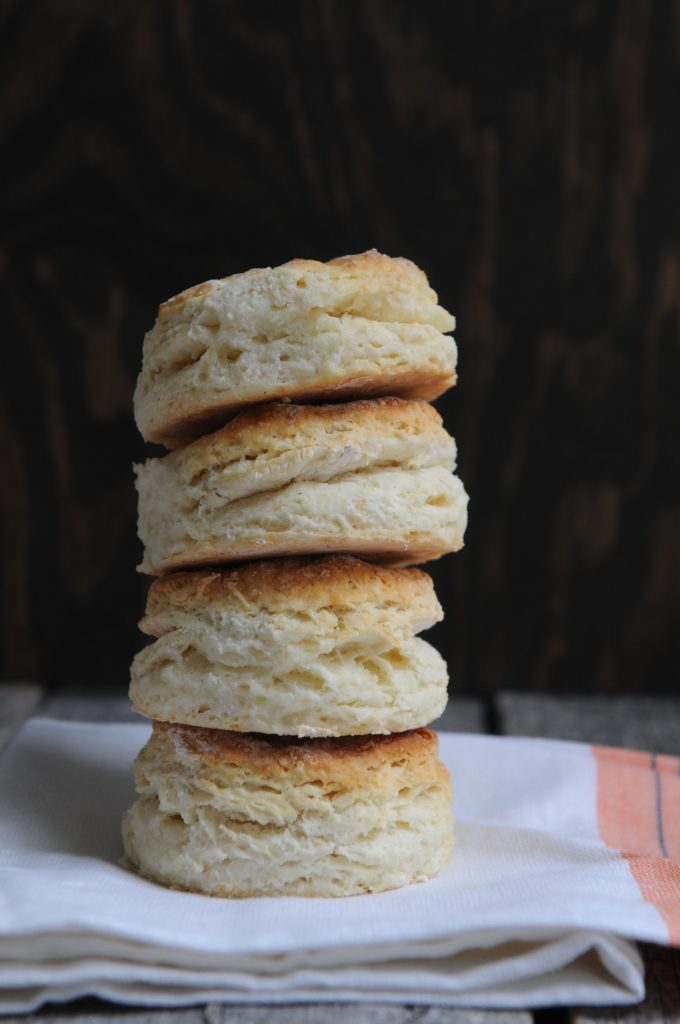 Ingredients:
2 cups white flour, sifted
3 ½ tsp baking powder (less for higher elevation)
½ tsp salt
½ tsp cream of tartar
1 TB honey
½ cup butter, cut into small cubes
½ cup milk (whole is best!)
Directions:
Preheat oven to 450F
Place dry ingredients into food processor. Blend until just combined
Add butter and blend until it looks like peas (do not blend smooth)
Add milk and honey, mix until combined and dough comes together into a ball
Place on floured surface and knead just a few times
Pat dough down with palm of hand until about ¼ inch high (no need to roll with a pin)
*do not pat thinner or you will get a flat biscuit
Cut with biscuit cutter
Place on baking sheet with space between
Bake 10 minutes, or until golden brown.