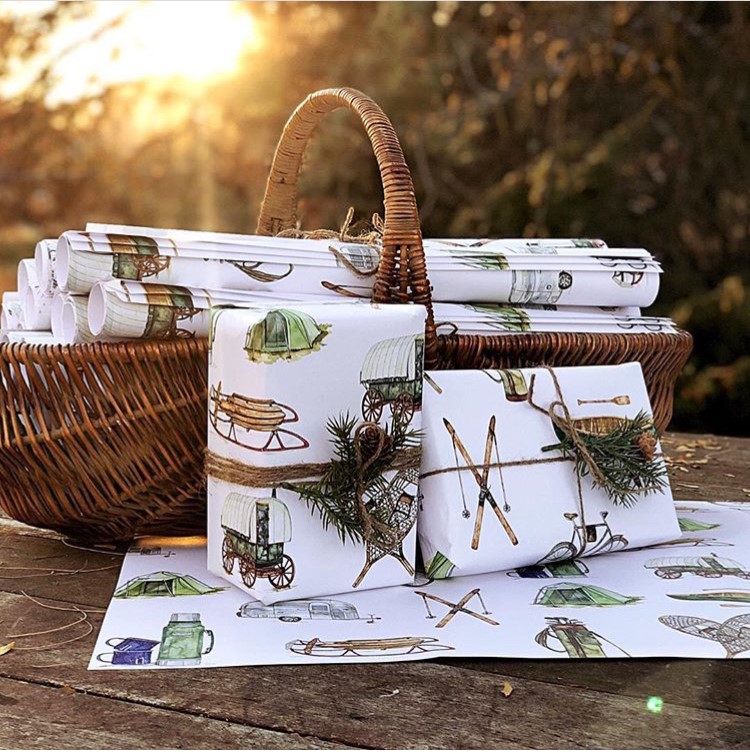 Experiences and memories are the best gifts we can give, but there are times when we need a gift to wrap and give the women in our lives.

Here is a list of 10 Sure-to-Please the outdoor woman in your life gift ideas!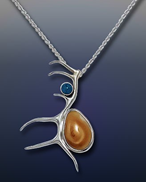 1. Elk Ivory Jewelry
They say that Diamonds are a girl's best friend, but the lady in your life isn't an ordinary lady.
Let her stand out with a beautiful custom elk ivory piece like this one from WildernessMint.
From a pendant, to a set of earrings to a ring that tells her what she means; these pieces are as unique as she is.
Use your own elk ivory, or let them supply one for you!
CLICK HERE TO PURCHASE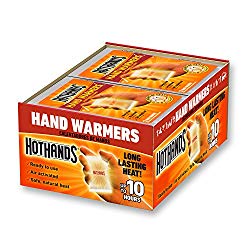 2. Hot Hands Hand Warmers.
Keep the woman of your life warm while she is doing the things she loves. This Hot Hands pack will give her enough heat to get through the cold months with a smile.
CLICK HERE TO PURCHASE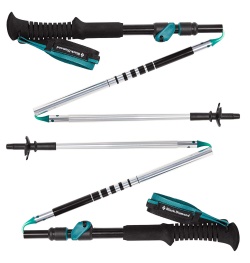 3. Black Diamond Women's Distance FLZ Trekking Poles
Light weight and collapsible, these are exactly what she needs to get up and get out with confidence! Help her go farther and climb higher with these made-for-women trekking poles!
CLICK HERE TO PURCHASE


4. Multi-tool
A multi-tool is a great gift for the woman that can multitask like a champ!
With so many options, you are bound to find one that fits your lady's needs.
Check out the Gerber Dime for a smaller, compact tool that comes in a variety of colors!
CLICK HERE TO PURCHASE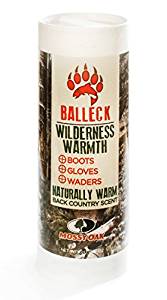 5. Balleck Dry Shower    
The perfect gift for the lady that loves to stay clean  and fresh while in the field.  
Dry Shower is a waterless shampoo, body wash and deodorant in one!
A perfect stocking stuffer!
CLICK HERE TO PURCHASE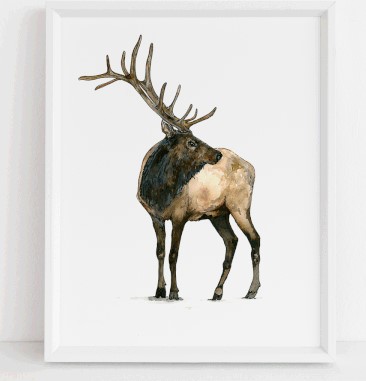 6. Jennie Kilcup Artwork Inspired By Nature
This beautiful artwork will add to any outdoor woman's decor; from wildlife to scenery, Jennie creates it all using vibrant watercolor.
You can purchase prints, mugs, totes, cards, calendars and more!
You can even have a piece custom painted of your pet!
CLICK HERE TO PURCHASE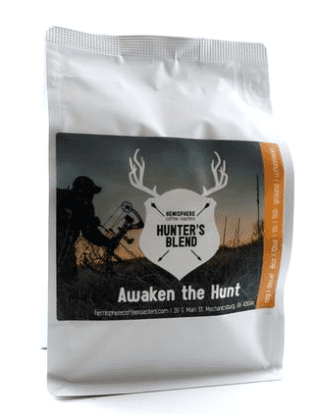 7. Hunters Blend Coffee
Give your gal the gift of coffee with a purpose!
This coffee is made by hunters, for hunters; with a portion of each purchase going towards hunting and conservation organizations.
It not only tastes great, but she will know she is making a difference while drinking it!
CLICK HERE TO PURCHASE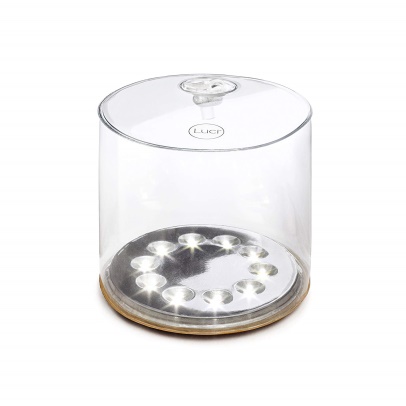 8. Inflatable Solar Camp Light
This inflatable solar camp light charges all day while you are out adventuring, so that when you come back to camp, the ambiance will be set!
CLICK HERE TO PURCHASE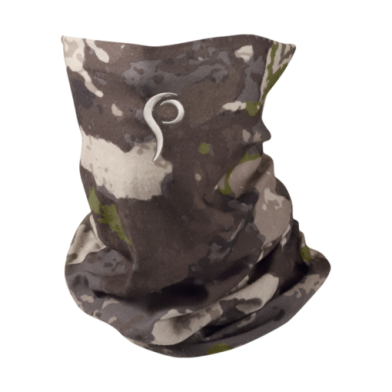 9. PROIS Tintri Neck Gaiter
As versatile as she is! This piece can be worn as a neckerchief, neck gaiter, balaclava, hair-band, foulard, headband, and wristband.
This is a must-have item for any outdoorswoman!
Prois is, by far, the best hunting line there is for the serious huntress.
There is not an item they carry that does not exceed anything else on the market! You can't go wrong!
Use code HAPPYCUSTOMER for 25% off!
CLICK HERE TO PURCHASE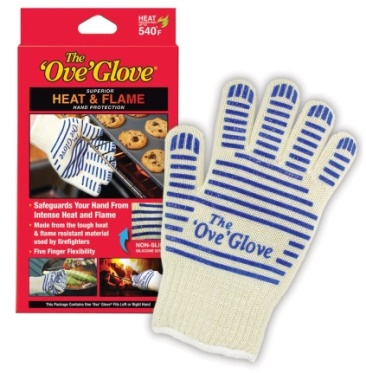 10. The Ove' Glove
Once out of the field and back home, this amazing hot-glove will be a well-appreciated addition to the kitchen; allowing her to hold up to 540 degrees without burning her hand (think steaks in the cast iron pan!)
CLICK HERE TO PURCHASE


And if all else fails?
You can't go wrong with box of ammo tied to a chocolate bar!

Happy Adventuring!

As an Amazon Associate I earn from qualifying purchases
Some items may contain affiliate links.