---
Lori Williams has the incredible gift of creating poetry from a simple image.
She was inspired by these images she saw of the Rinellas, put pen to paper and wrote their heart in words.
---
In all the world my world is right here,

the hope of creation this wilderness sphere.

Three days' need tucked up in our pack,
enough room in my heart for takin' memories back.

My tribe before me on the trail laid down
and all my cares left behind in town.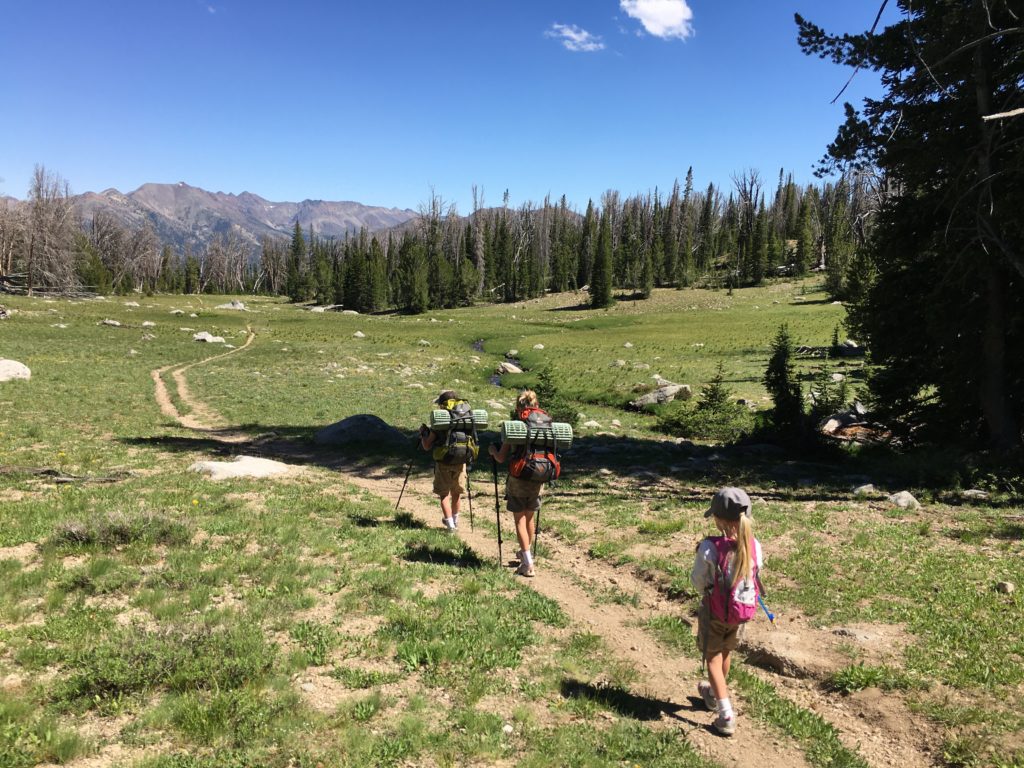 Wind whispers carry the birds' sweet song,
I am content for I know I belong.
The light is pure when you're up this high
and who can measure that curtain of sky?
When night falls soft and the stars proclaim,
from heaven's high throne, each one has a name.

Three days' footsteps on mountain peaks,
drop down into basins, and kneel by a creek.
We climb to the top where we are called,

caught up in His goodness, we are enthralled.

Creation sings praises and so must I,

we soak up the glory and our spirits fly.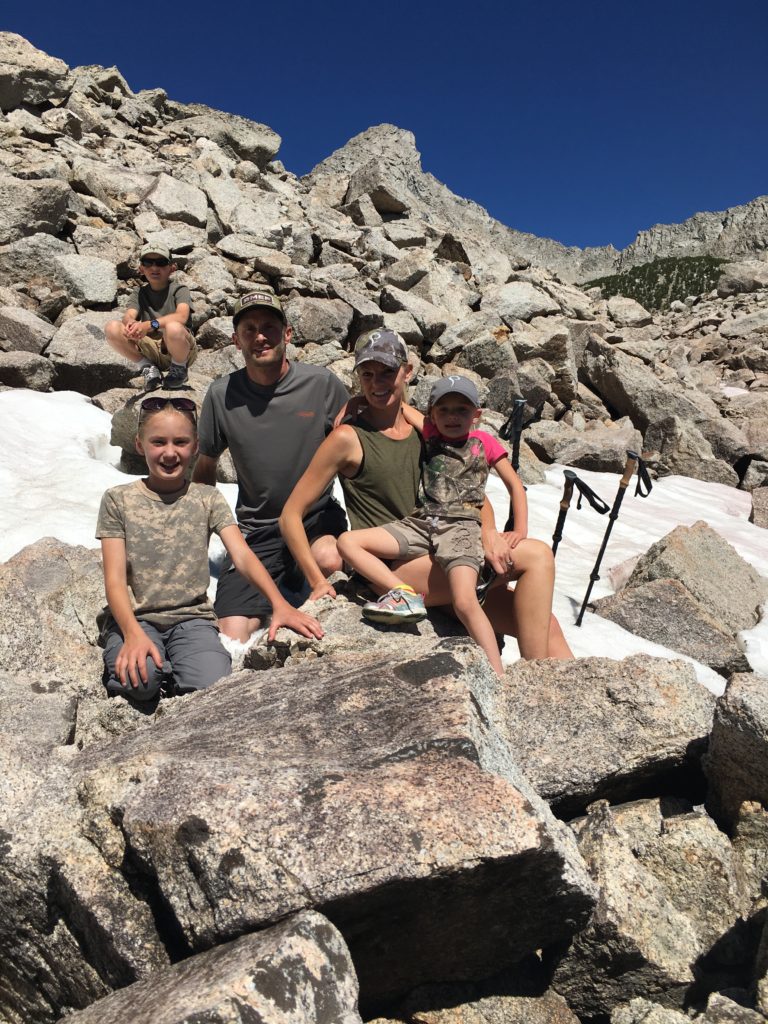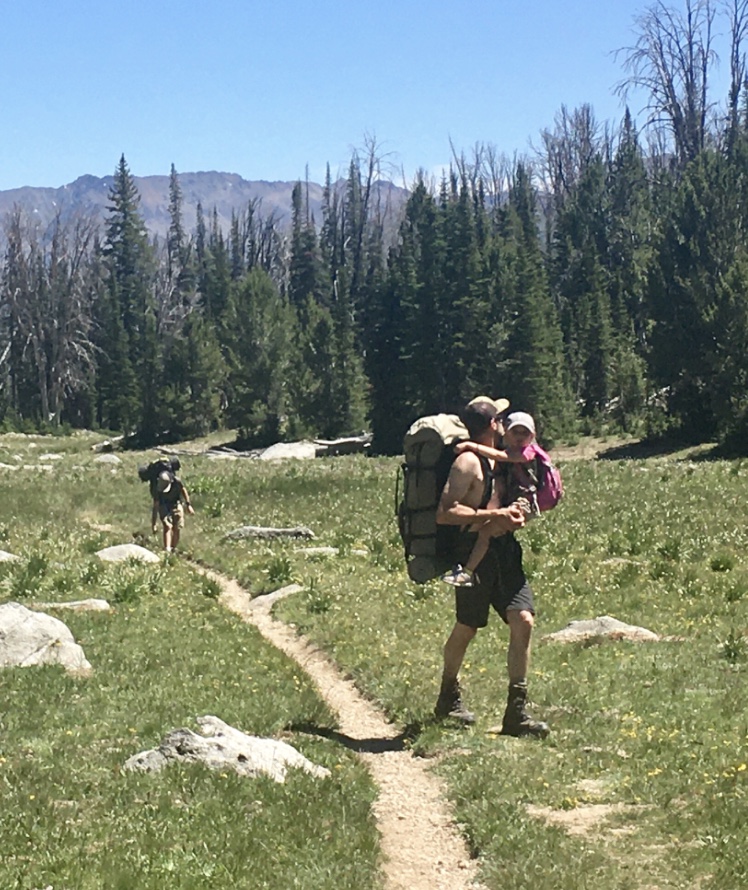 Our task is simply to wander and roam,
then out of the wilderness, bring glory home.
---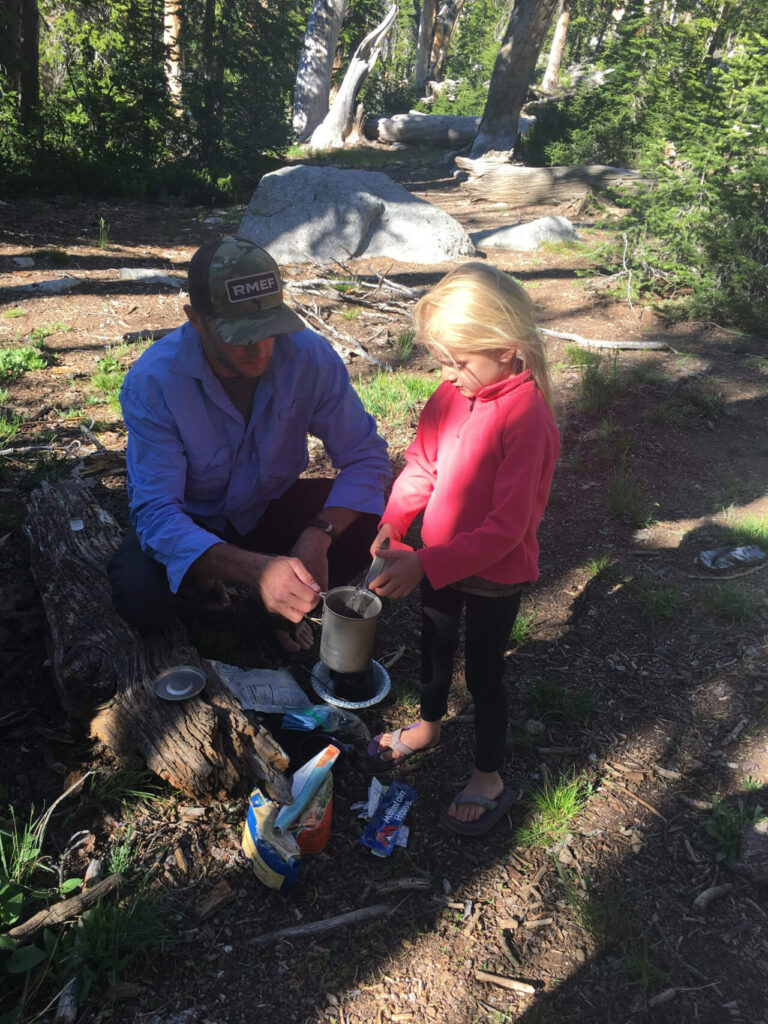 5 lake loop- hit them all!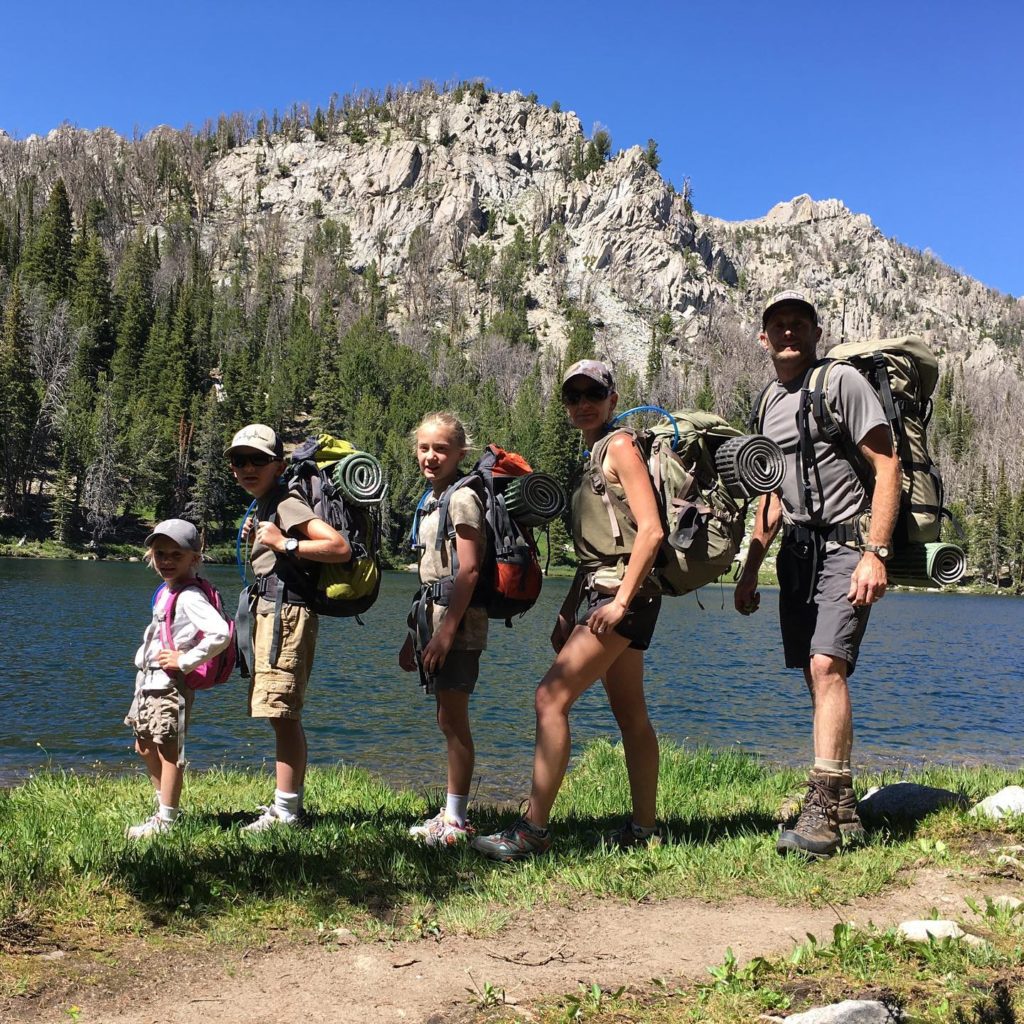 ---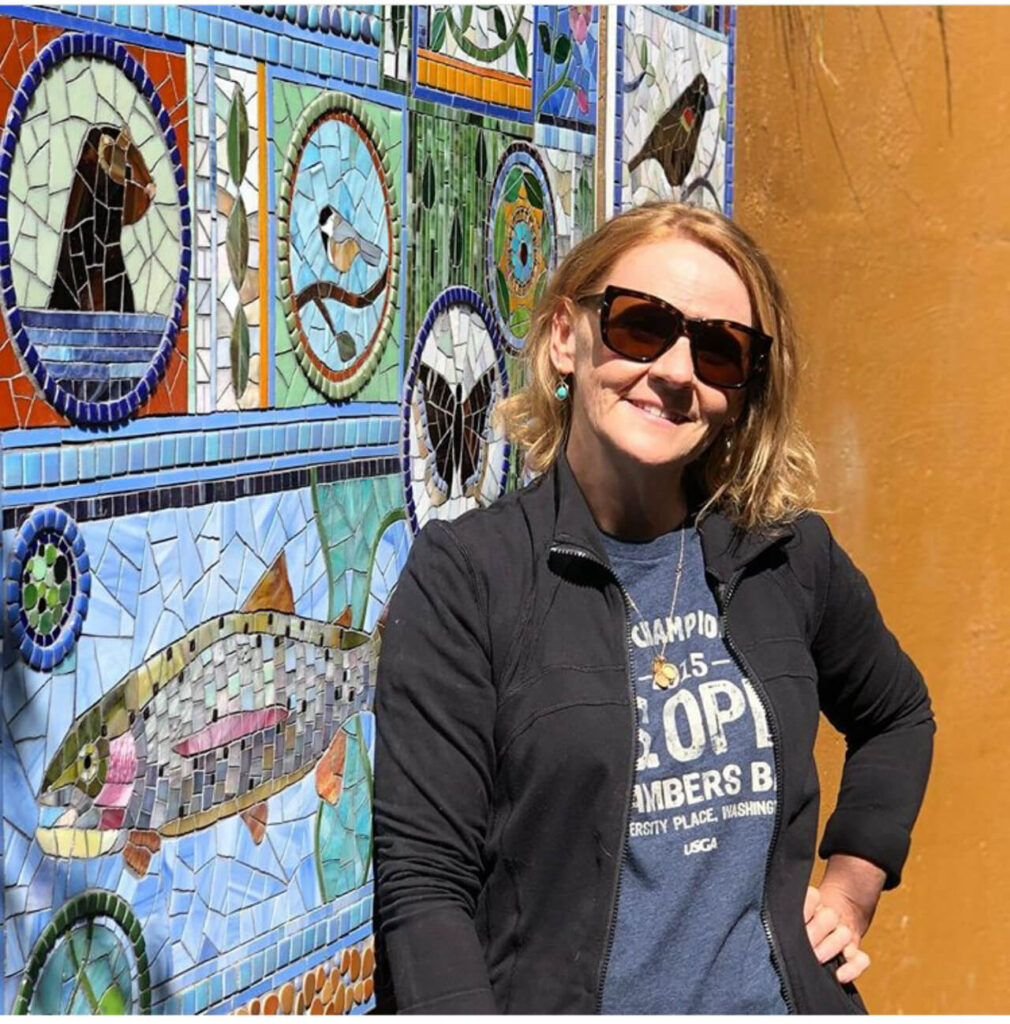 Lori Williams was born and raised in Idaho.  This free-lance writer, copy editor, former home educator,  and lover of the mountains enjoys the human interest story and writing poetry. 
You can find her on Instagram at  www.loriwilliamswriter.com
---