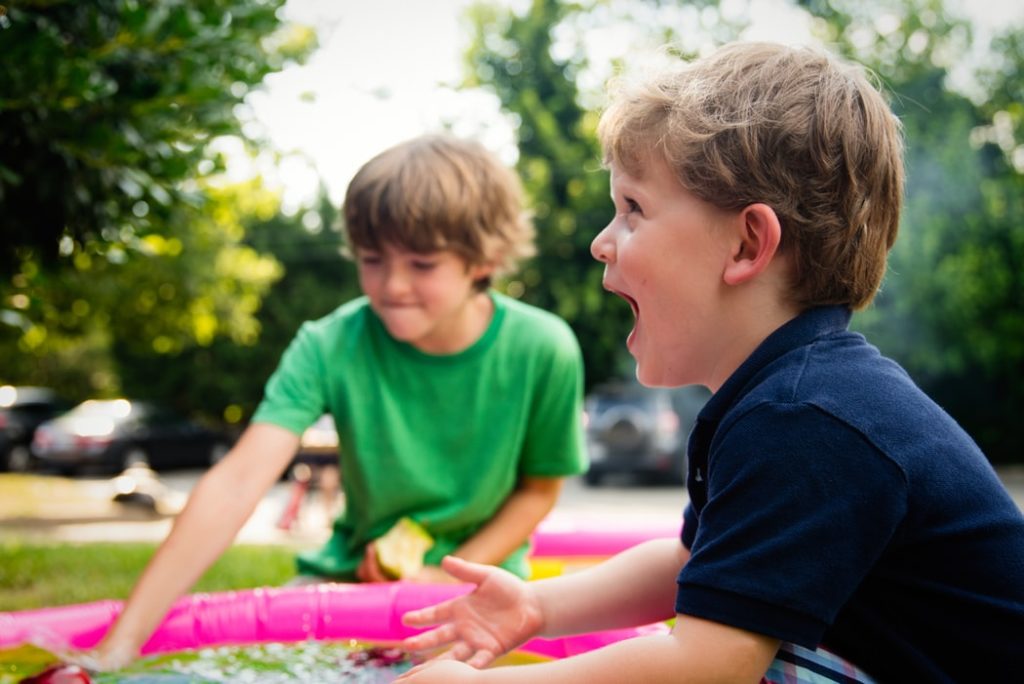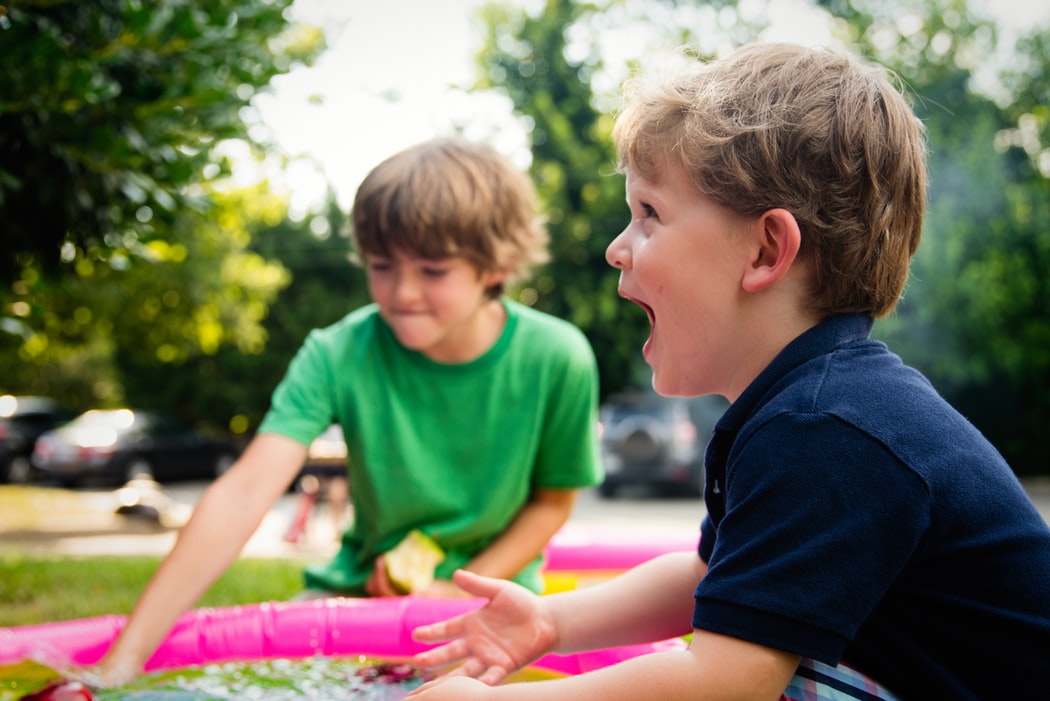 Getting kids outdoors is one of the greatest gifts you can give them.
Due to the many benefits of being outdoors, it is truly the gift that keeps on giving so stock them up on the things that will make their outdoor time even better!

Here is a list of 10 things that will help the kids in your life get out!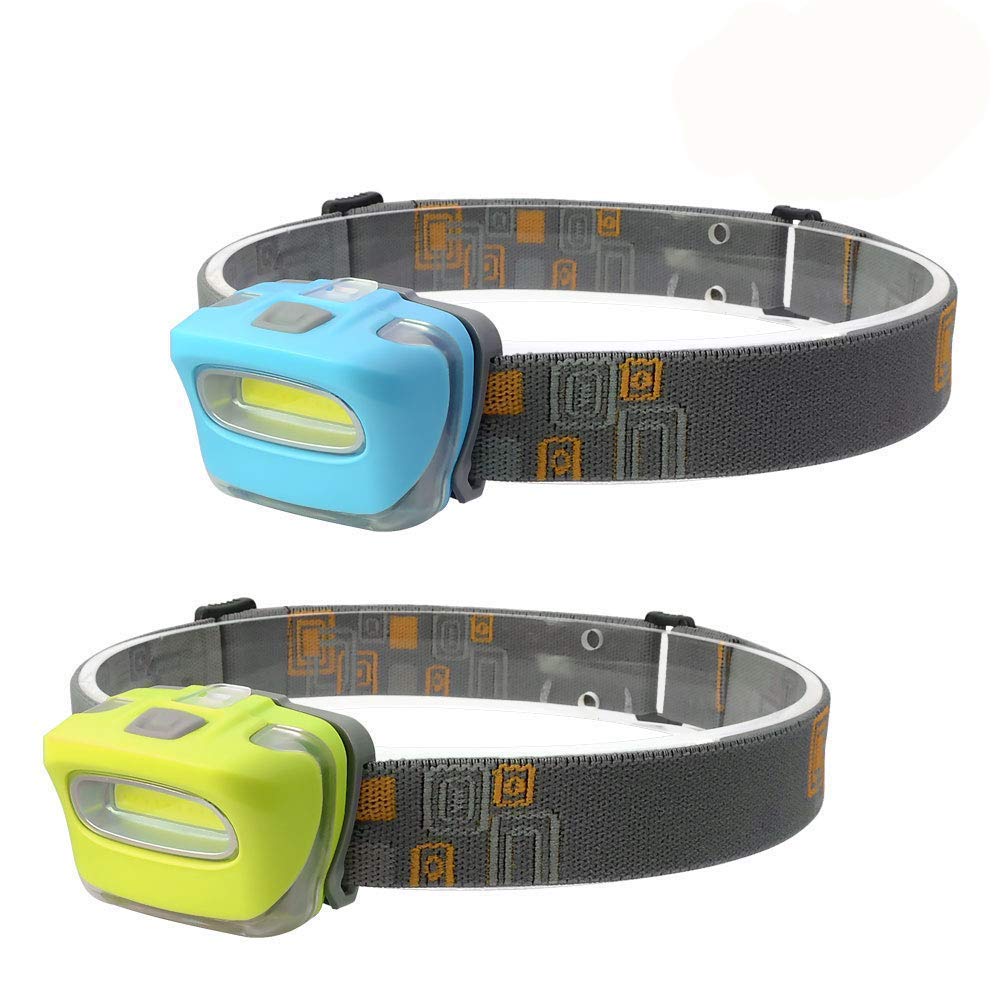 1. LIGHT
Keep your kids adventuring long after the sun goes down!  Get your kiddos a headlamp, or even these fun bootlamps, to make it fun and safe! 
                    Headlamp: CLICK HERE to purchase
                    Bootlamp: CLICK HERE to purchase
2. TREKKING POLES
Want to get kids up the hill faster? Trekking poles make the climb a little easier and you will be surprised at the creativity that comes out when you hand a child two sticks….the hike just got a whole lot more fun!
CLICK HERE to purchase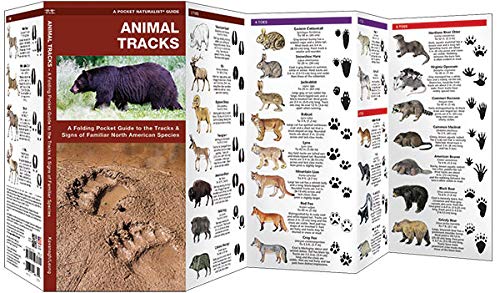 3. FIELD GUIDES
The greatest learning comes straight out of creation.
Grab some of these field guides and turn your outside time into the greatest classroom there is!

Animal Tracks: CLICK HERE to purchase
Edible Plants: CLICK HERE to purchase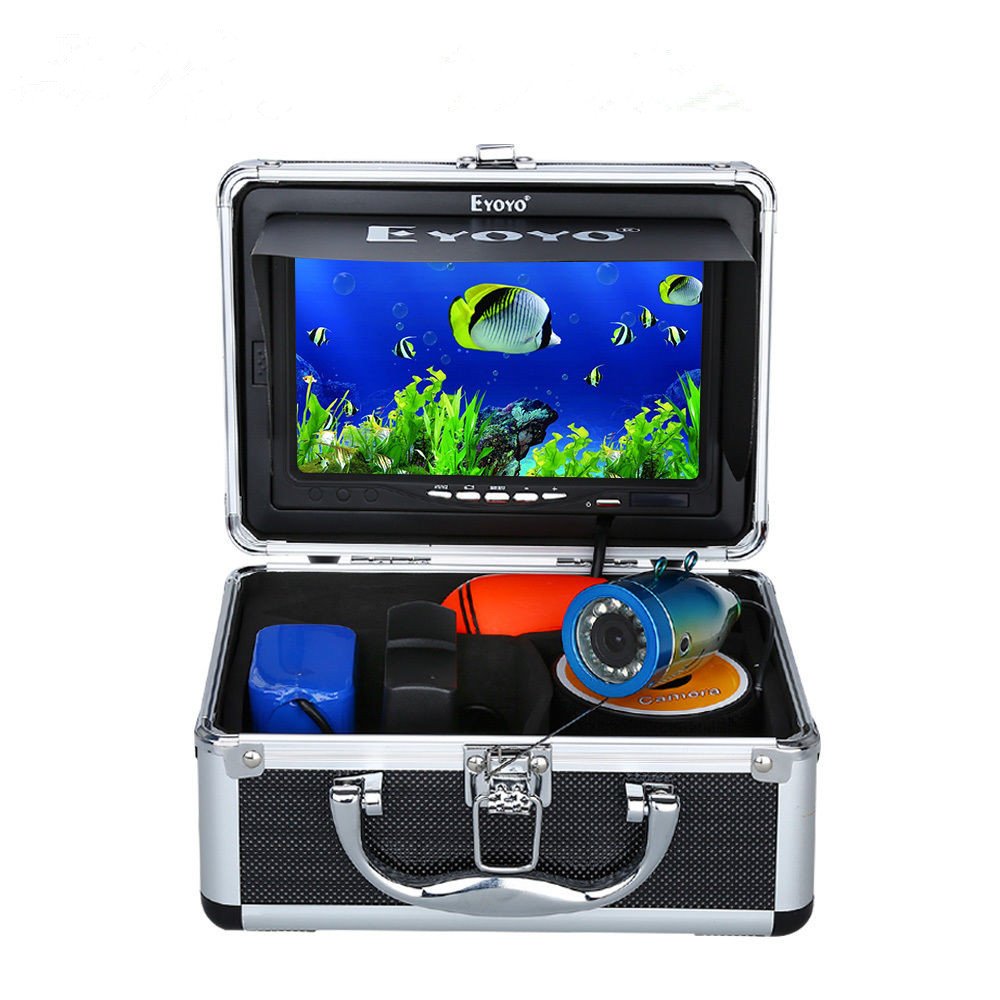 4. FISH CAMERA
Take fishing to the next level of fun with a fish finder.
Kids love to see underwater and discover what happens between the casting and reeling in! Fun for the whole family!
CLICK HERE to purchase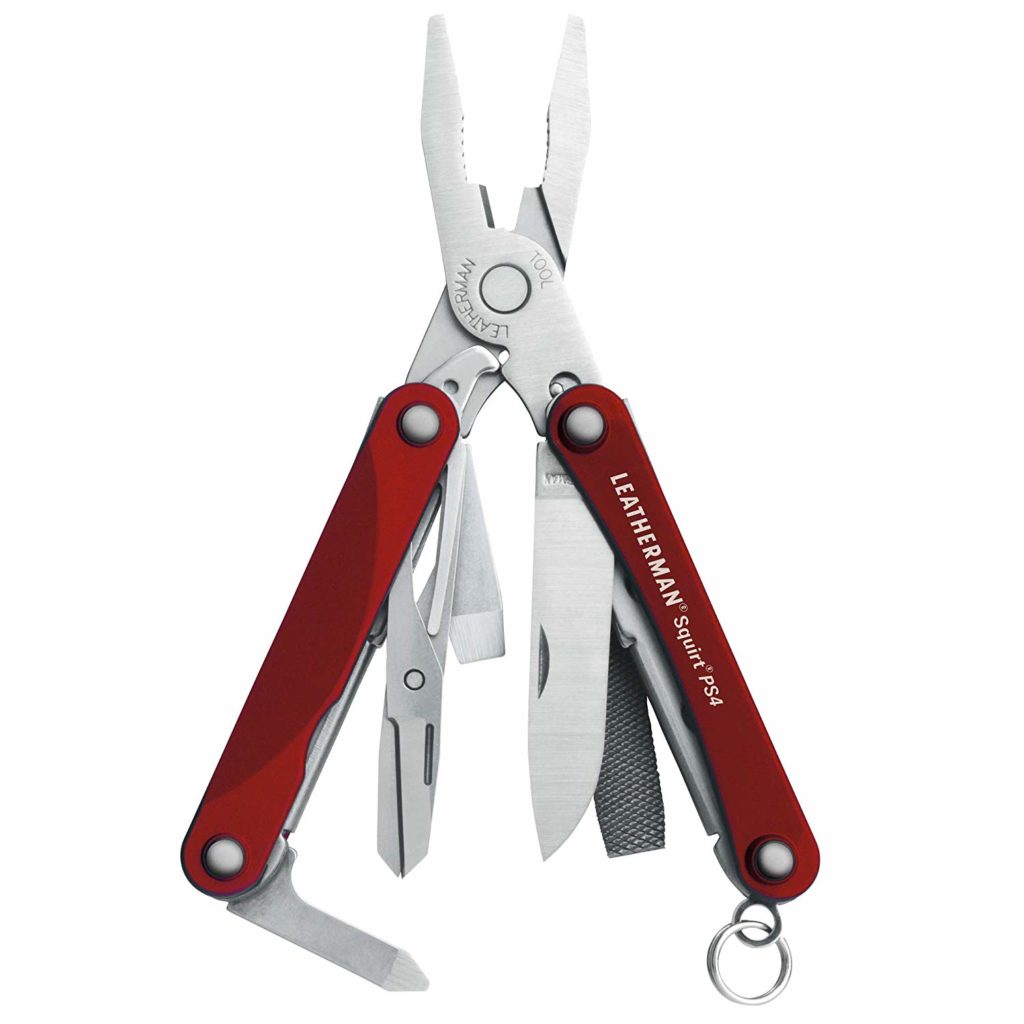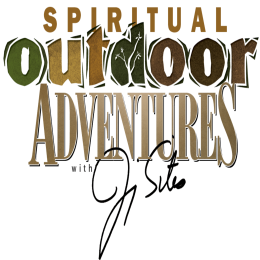 6. SPIRITUAL OUTDOOR ADVENTURE DVD's
 For the times you can't get out, this is a great gift for the whole family to enjoy together. Jimmy Sites takes you on outdoor adventures that are not only fun, but will encourage and grow your whole family! Get a full season to binge watch together!
      CLICK HERE to purchase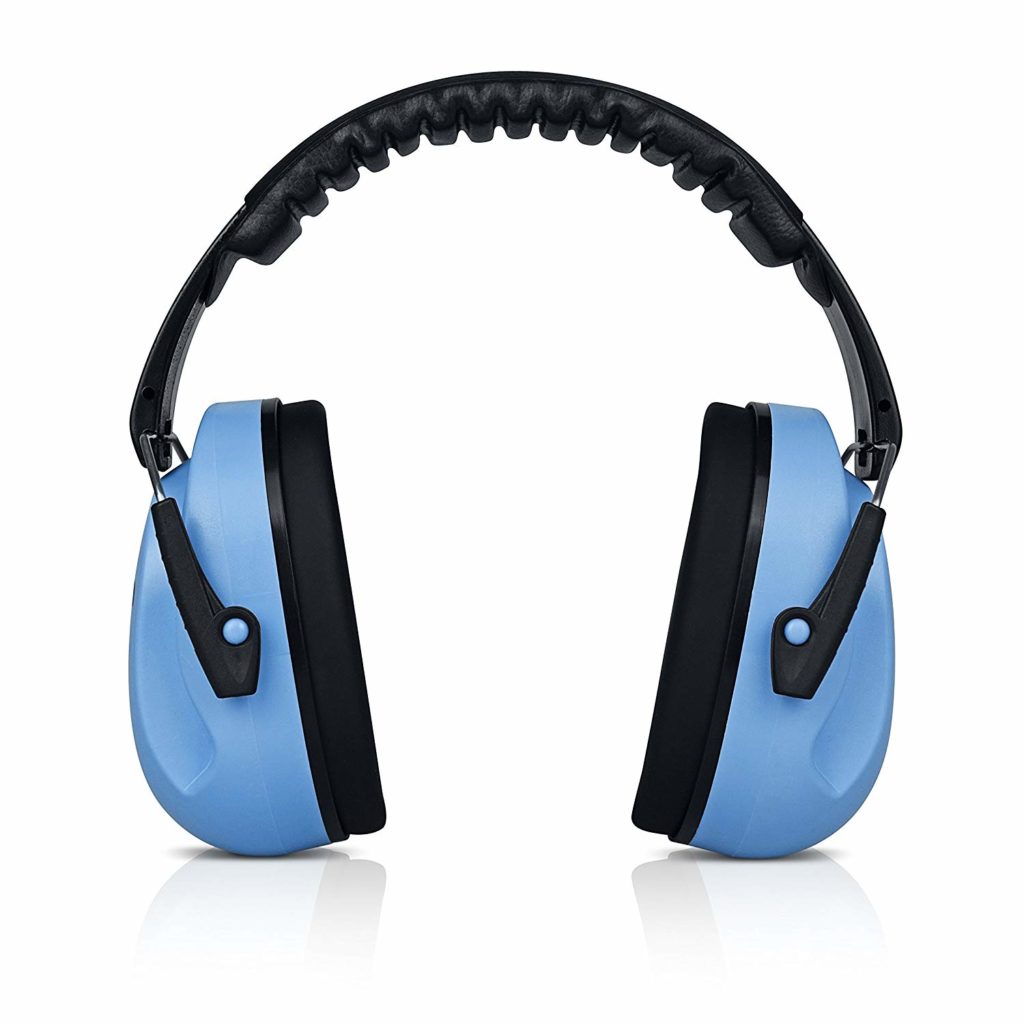 7. EAR PROTECTION
Protect those precious ears while out shooting with these noise reduction ear muffs. (click here to read the benefits of taking your children shooting)
Available in many fun colors so kids will want to wear them!
CLICK HERE to purchase
8. SURVIVAL KIT
Teach your children the importance of outdoor safety early with this made-for-kids survival kit.
CLICK HERE to purchase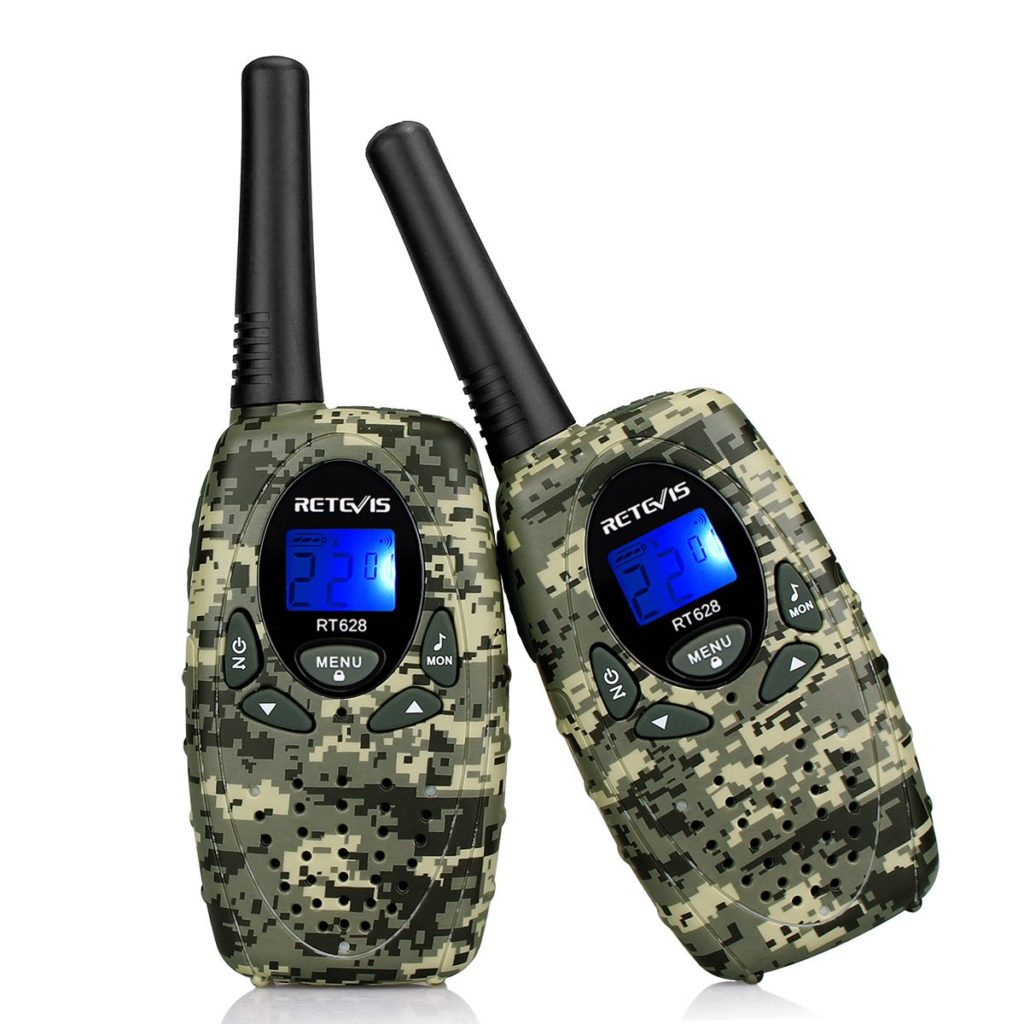 9. WALKIE TALKIES
Nothing is more fun than running around the woods with your friends or siblings, hiding behind trees and calling to one another through their very own Walkie Talkies!
CLICK HERE to purchase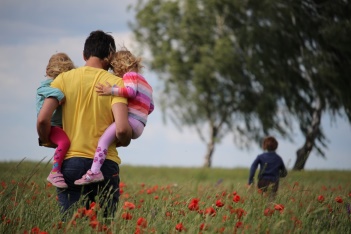 10. YOU!
There is no greater gift than giving your child experiences with YOU in the outdoors; inspiring awe and showing them the beauty of God's masterpiece!
So, after the gifts are opened and the excitement settles down, remember, when you get outside with you kids, you are giving them the gift of adventure….a gift that does not break, grow old, or end up at the bottom of the toy box!

Happy Adventuring!

As an Amazon Associate I earn from qualifying purchases.